I understand this is a Packers site, where you come for Packers content. Normally on a Saturday morning, I'd be researching free agent possibilities, draft prospects, season previews or whatever Packers topic was on my hotlist. I promise I'll get back to that. But today, it seems irrelevant.
I've only done a few pieces in for this site. I started writing here for a creative, fun outlet. I don't get paid. I just like to write. This weekend, there's not much to write about. The sports world has come to a screeching halt. For a sports-loving guy like me, COVID-19 has ruined one of the best sports stretches of the year. It's a necessary evil but there are things I'm definitely going to miss.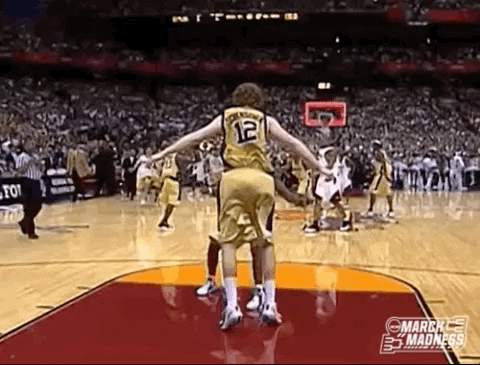 I'm going to miss one shining moment. There's a special Monday night in April. One where I stay up way later than usual o to watch a basketball game played by kids I don't know. It's the conclusion of a month-long journey. For guys like me, it's a journey of watching unprecedented amounts of college basketball while crumpling up shreds of paper realizing the dream of the perfect bracket is dead after game one. For these kids, it's the conclusion of a dream they have been having since the first time they put a ball in their hands. We'll have to wait another year for the joy the NCAA tournament brings to players and fans alike.
I'm going to miss the greatest playoffs in pro sports. I'm not really a hockey guy, but there's no doubt that the Stanley Cup playoffs just hit different. These guys play an incredibly physical sport yet have thrilling seven-game series. There's nothing quite like the last two minutes of a playoff game. The goalie gets pulled and it's pure, unadulterated chaos. Followed of course by bearded men guzzling beer from an oversized chalice. Entertainment gold.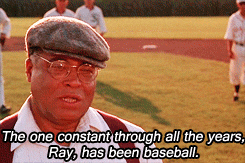 I'm going to miss the first crack of the bat on an early spring day. Let's be honest, I usually have the game on in the background of my computer while I'm working (I hope my boss doesn't see this). There is something about Opening Day of the MLB season that just makes the sun feel a bit warmer and days feel a bit longer. Every team is in the race for the playoffs. It's a feeling of hope, and promise. It's a feeling that the best days are just around the corner. A feeling we could use right now.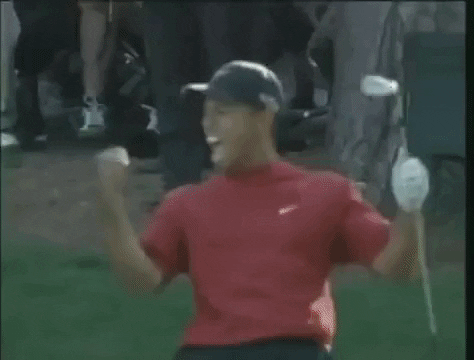 I'm going to miss my nap. I know, I know. We're supposed to stay inside and "social distance" ourselves to help stop the spread. It sounds like a perfect time to nap. But I don't know if I can doze off on the couch without the sweet sound of Jim Natz's voice welcoming me to the Masters and reminding me that this tournament is a "tradition unlike another." I open the living room window for the first time since September and let the warm spring air waft through the house while the birds chirp through my television all the way from Augusta. I drift off.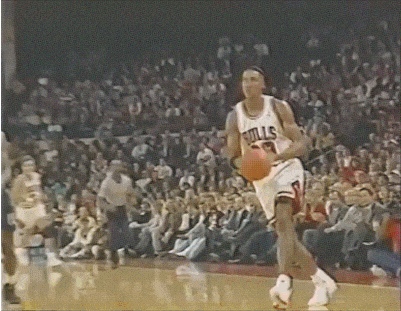 I'm going to miss the NBA playoffs. In my opinion, these guys are the best athletes in pro-sports. I know others will disagree. But their size, speed and athleticism are just fun to watch. During the end of the regular season and through the playoffs these athletes put it all on the line. The full court lobs, last-second shots and no-look passes are all on pause right now. We had the possibility to see the Bucks in the NBA Finals for the first time in my lifetime, for the Lakers to win one for Kobe. This NBA season has been one for the history books. I hope it gets the ending it deserves.
There's plenty more in the sports world to miss. NASCAR is suspended, high school sports are halted, the NFL draft and free agency may be affected and the Premier League and MLS pitches are empty. It's OK to miss these things. Inevitably, it will all return. At least I hope so. But today I miss it. And I'm really looking forward to having sports back.
There are bigger things to worry about right now, but life without sports sucks. I really hope this is over before the Packers season begins. Stay safe and healthy out there friends. GPG.