The much-maligned Packers' pass-catchers will look a lot different in 2020. But before we look to the future let's hop in Doc's DeLorean and go back to last summer.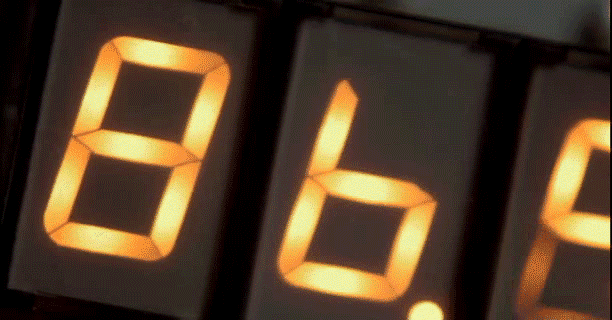 Entering the 2019 season the Packers receivers were, well, a bit of an unknown. Personally, I was excited. I thought the receiving crew had a shot to surprise many NFL prognosticators who had them ranked anywhere from 15 to 21 in the league.
Davante Adams was coming off the best season of his career. Geronimo had a strong start to the 2018 season before a groin injury cut it short. In my mind, he was poised for a big return. MVS was a speedster who was training with Randy Moss. Equanimeous St. Brown had shown flashes. Kumerow made the 53 man roster. And I was hopeful (albeit carefully hopeful) Jimmy Graham would have a bounce-back season.
Then the season started.
Davante once again had a spectacular season, living up to (and possibly outplaying) his big contract extension. His numbers would have been even better if he didn't suffer a toe injury against the Eagles keeping him out for a month. EQ was placed on IR after a pre-season ankle injury. MVS and Rodgers never got on the same page. Geronimo fought injuries and a case of the drops all season. Kumerow made some plays but proved he's a 4-5 wideout and a strong special teams player. Graham was a middle or the road TE at best. Allen Lazard burst on to the scene in October but is likely a 3-4 wideout. Aaron Jones, the Packers running back, was the team's third-leading receiver.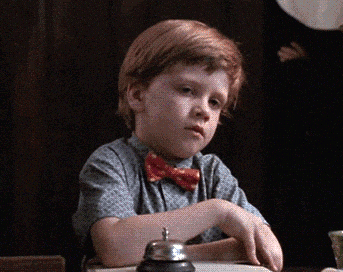 The Packers passing game ranked right where the experts placed them. 17th. Right in the middle. They were right. I was wrong. It takes a big man to admit that.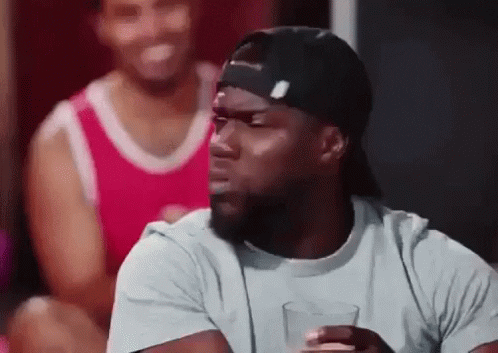 Ok, Doc. Get this buggy up to 88 MPH head to the fall of 2020 to take a look at what the stable of wideouts might look like.
WR1: Davante Adams
Adams isn't going anywhere. Rodgers' favorite target is under contract through the 2021 season. Fans shouldn't expect anything less than an all-pro type season. My hope is that he stays healthy and gets back over that 1,000-yard mark. Adams ended 2019 with 997 yards. So freakin close! If he stays healthy he should be closer to his 2018 numbers (1,386 yards and 13 TDs).
WR2: Devon Funchess
According to the Twitter GMs of the world, I'm out of my gourd putting Funchess in the number two spot. But the way I see it, he's the second-best option on the Packers roster today. Funchess left the Panthers after the 2018 season only to see his 2019 campaign with the Colts cut short by injury. In his best season, Funchess had 63 catches for 863 yards and 8 TDs. His 6'4" 234 lb frame provides a big target for Rodgers. But there is some concern about Funchess' speed and explosiveness. The Michigan product ran a 4.7 40-yard dash at the 2014 combine. To get a better picture of what to expect from Funchess you have to look at his career averages of 33 catches, 453 yards and 4 TDs.
WR3: Allen Lazard
Lazard shocked the world with a break-out performance in his first game with the Packers. With Adams sidelined with a toe injury, he caught 4 passes for 65 yards and a TD. Not world-breaking numbers, but a big impact for a guy signed off the street and thrown into a Monday night divisional game. He cooled off a bit after that first performance but remained a favorite target for Rodgers. He ended the season second on the team with 35 receptions, 477 yards and 3 TDs. I think we can expect improvement from Lazard, especially after gaining Rodgers' trust with his 2019 performance.
WR4: Denzel Mimms? Maybe?
According to a Dairyland Express report, the WR prospect out of Baylor is the Packers' most picked player by NFL mock drafts. After the Packers signed Funchess, I had my doubts that they would still take a wideout at 30. Plus, this wideout class is stacked. There should be some decent talent to be found in the second or third round. But I've been proven wrong by the experts before, so let's go with it. Mimms combine was an impressive show of athleticism. He clocked a 4.38 second 40-yard dash 6.66 second 3-cone drill and a 38.5″ vertical. If the Packers can snag him with the 30th pick he would be a welcome addition to the wideout meeting room.
Others:
The Packers signed Jake Kumerow to the vet minimum for another year and could be the number 5 wideout again. Geronimo is currently a UFA. Both MVS and EQ are technically under through the 2021 season, but it remains to be seen if they will make the team. Jimmy Graham was released from his contract then swiftly picked up by the Bears (hahaha) for big money. The Packers sat out on the tight end free agent market signaling that they're relying on Jace Sternberger and vet Marcedes Lewis.
My prediction for 2020 is a slight improvement in the passing game. Funchess has potential to make the group better and I'm hopeful a rookie WR can provide a spark. I think there's room for optimism. Book it: The Packers will rank 12th in passing at the end of the 2020 season.