Packers fans have been spoiled for almost 30 years with spectacular quarterback play and a team that is almost always a playoff contender. That's more than most teams in the NFL can say. There are very few teams that have experienced the success that the Green Bay Packers have.
But even with all the success the Packers experienced with Aaron Rodgers over the past fifteen years, some things were getting a little….stagnant.
Don't get me wrong, Rodgers is a quarterback that almost every other team would kill to have. I know I may sound entitled. I know how hard it is to win a Super Bowl and there are teams that would kill to have the success Green Bay has had even in the past five years.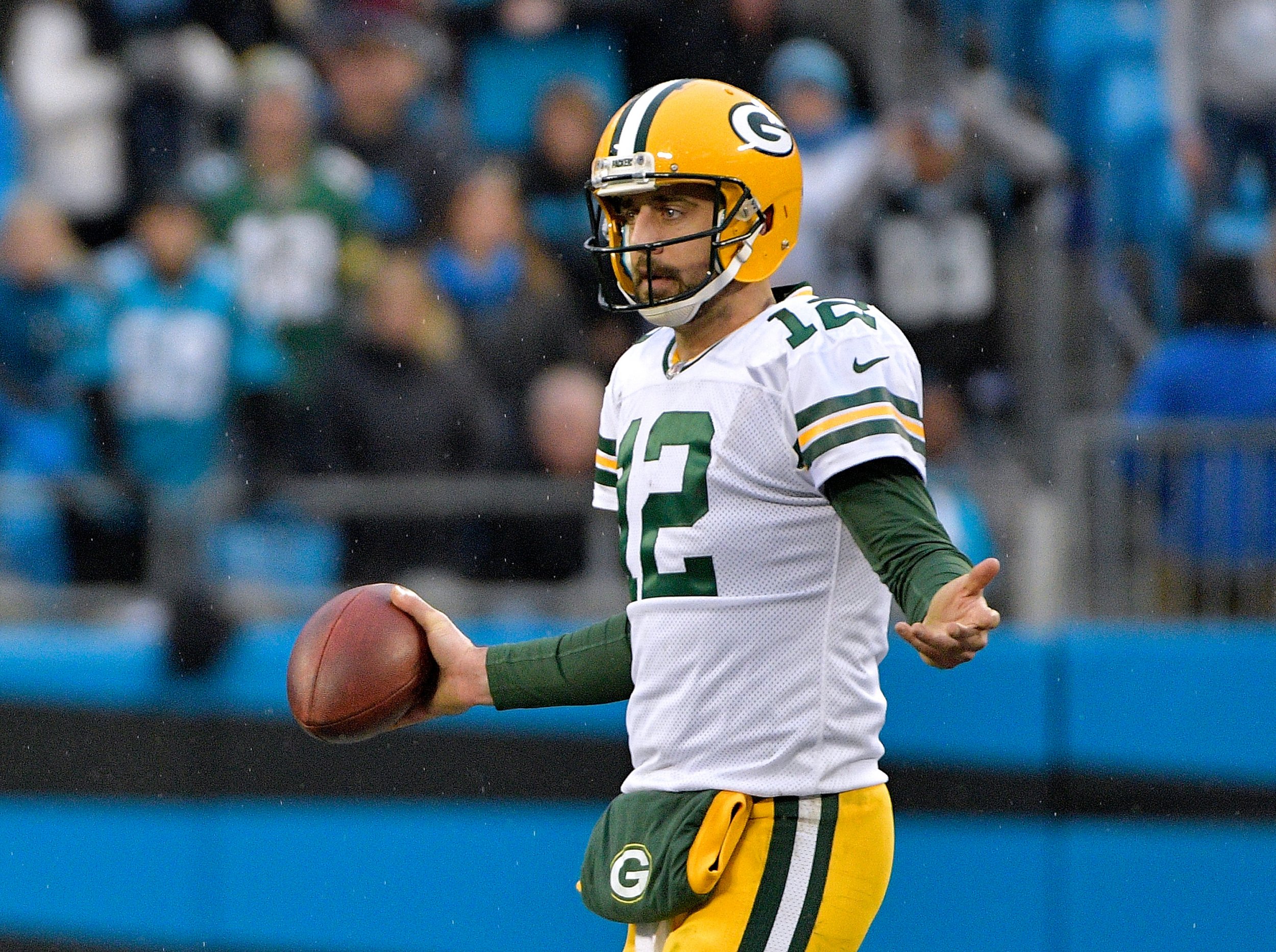 Some Things Got Old with Rodgers
Rodgers is obviously a huge part of the success the Packers have enjoyed. So you live with his eye rolls, body language, cryptic comments, and off-field headlines. But after a while, things start to eat at you.
There are things Rodgers would do that would drive some Packers fans, like me, crazy. The first thing that comes to mind is throwing deep bombs that rarely seemed to be completed on 3rd-and-short situations. Or putting young and promising rookies in the doghouse for a drop. Or force-feeding just one or two receivers because they are the top guys or 'buddies,' rather than distributing the ball.
But because he was Aaron Rodgers, you live with it.
But even when you have one of the all-time great players and it yields just one Super Bowl victory and things fizzle out like they did last season, it may be time for a change.
We all saw the inevitable divorce coming the day the Packers took Jordan Love. While it's hard to say goodbye to a legend, I think the timing was right to move on for both parties. Actually, last offseason might have been a better time to trade Rodgers, but hindsight is always 20/20.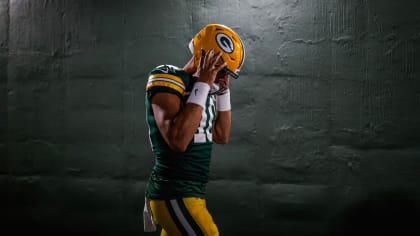 Jordan Love Leads the Packers Into a New Era
When you break up with a quarterback like Rodgers, you aren't sure the grass will be greener. In the long run, it probably won't be. But we all knew the Rodgers Era would have to end eventually.
The hard part of this situation is the future. A lot of Packers fans (myself included), have only experienced elite quarterback play. The odds of having a quarterback play at an MVP level for the third time in a row have to be extremely small.
But at the same time, change can be exciting. This roster is very young and presumably has a lot of talent. Jordan Love is going to be at the center of it all this season. He's going to make some head-scratching plays. There will likely be some rough patches and growing pains along the way.
Meanwhile, I think he's going to make some very impressive plays, too. Working through those growing pains is what makes success in the future even sweeter.
We can't expect Love to be Aaron Rodgers, nor should we. Since he sat behind Rodgers and learned for three seasons, I think we will see some similar things, but he is still a different quarterback at the end of the day.
I think the offense will also look differently with Love than it did with Rodgers for multiple reasons. Love is more mobile than Rodgers was in the past few seasons. I doubt he will change plays at the line as often as Rodgers did. I'm sure the Packers will lean on the run game a little more than they have in the past. Maybe there will be more pre-snap motion than there was with Rodgers.
It's exciting to have some change in Green Bay.
Two things can be true. We can be grateful to Aaron Rodgers and everything he helped our favorite team accomplish. But we can also be excited about a change and a breath of fresh air for this team and its future.
Christian Borman is a lifelong Packers fan residing in the Madison area. He writes for PackersTalk and you can follow him on Twitter @christianborman.