The Packers have already started the process of whittling down their roster towards what will be the initial 53 man squad. As of Tuesday, they have trimmed to 80 players – but that leaves 27 cuts to be made by 4PM EST on Tuesday August 31st. With one preseason game left to decide the final few spots, let's take a look at 4 players on the Packers roster bubble and decide who will end up donning the green and gold come September 12th.
As the incumbent right guard from a season ago, Patrick had a solid 2020 season, but has had his struggles this year. The coaching staff has been very open about the competition at the guard position, and the Packers are clearly looking to upgrade that position – having drafted 3 interior offensive linemen in 2021, and 3 more the year before. Royce Newman seems to be in the driver's seat for one of those spots, with Jon Runyan Jr. and Ben Braden in the mix for another. If David Bakhtiari were starting the season healthy, leaving Elgton Jenkins to assume his assumed left guard position – Patrick might be on the outside looking in. But I think his experience will prove to be valuable with the Packers starting rookie Josh Meyers at center, and possibly Newman at another guard spot.
Prediction: Makes the roster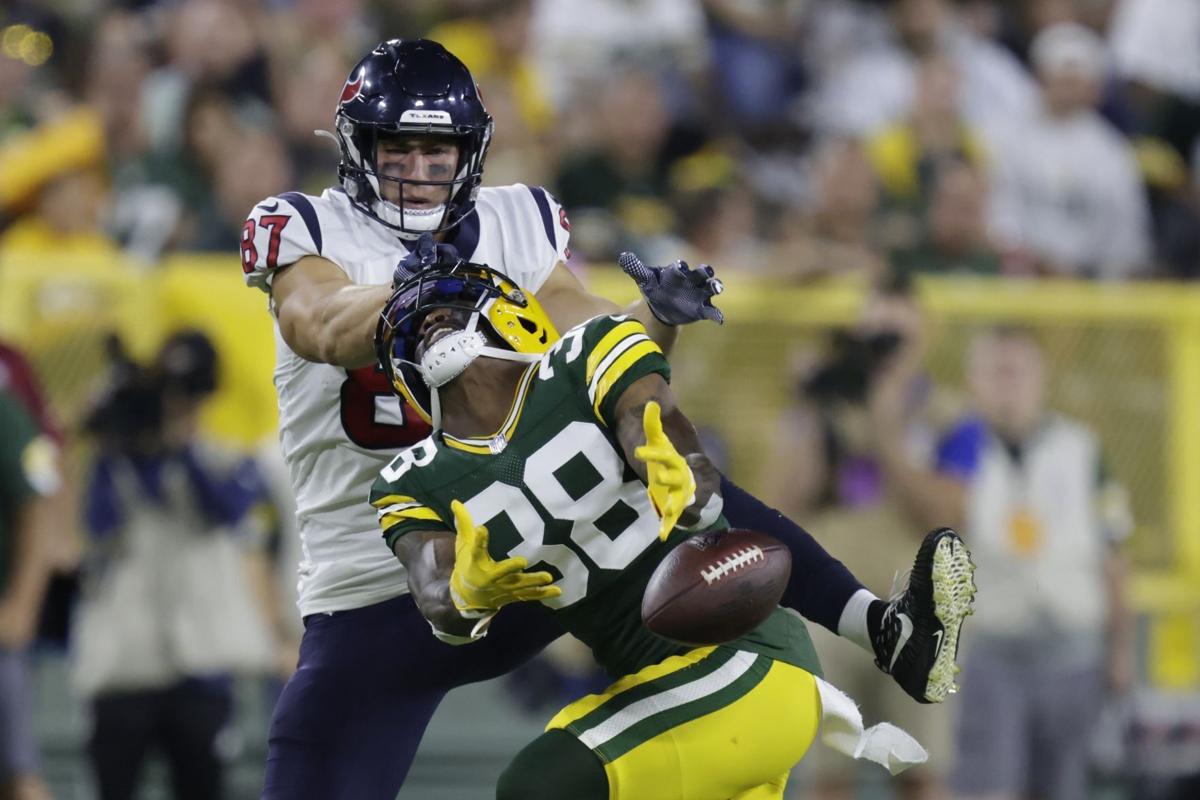 One of the bright spots this preseason for the Packers has been the play of their safeties. Coming into a season in which the depth behind Adrian Amos and Darnell Savage seemed questionable, they now look to have tough decisions to make come cut-down day. Will Redmond going on injured reserve opens up one spot, but Vernon Scott and Henry Black both look like roster locks. The Packers likely won't keep 6 safeties – so the final spot will come down to Gaines or undrafted free-agent Christian Uphoff. Both have provided splash plays during the preseason, and both offer upside on special teams. Gaines would be one of the better stories were he to make the roster – as he spent last season working as a delivery driver to make ends meet while rehabbing from injury.
Prediction: Cut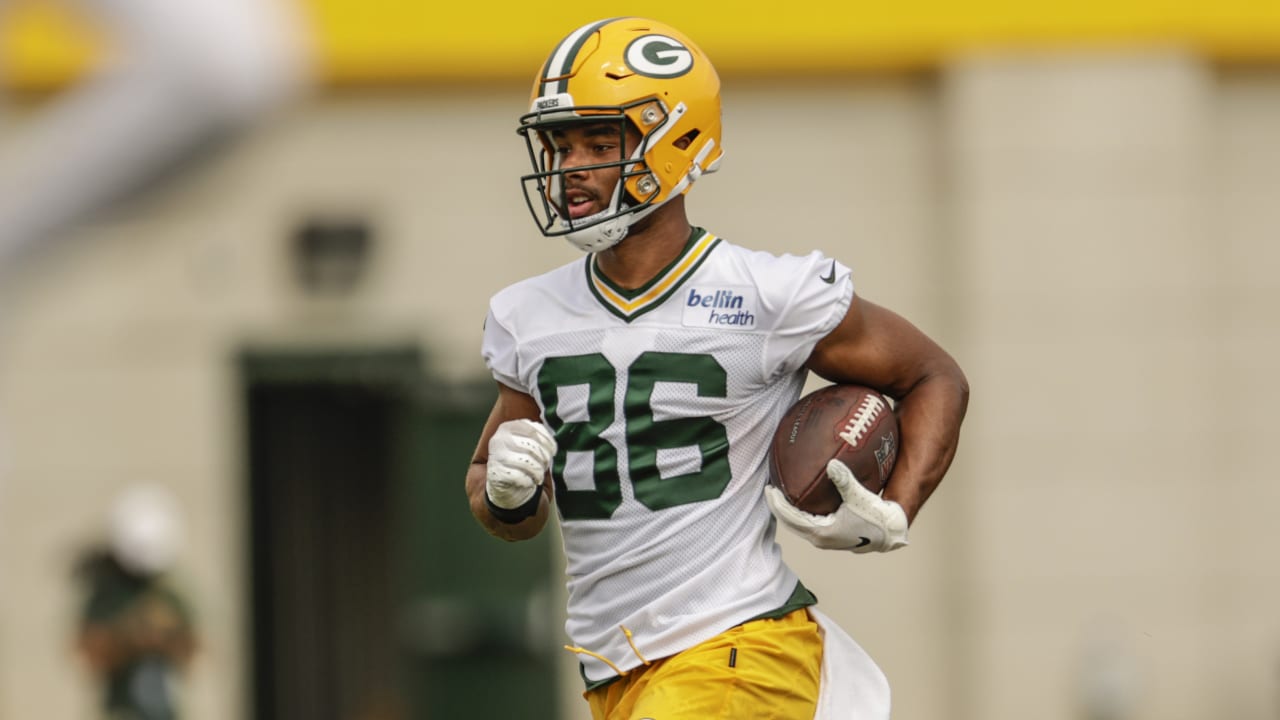 This one has become less of a question after the placement of WR Devin Funchess on injured reserve on Wednesday. Malik Taylor has had the most impressive preseason of any receiver, and shown strong contributions on special teams. He is not an incredibly flashy player – lacking breakaway speed or significant burst after the catch, but there is something to be said for consistency and route running savvy – especially with a quarterback whose trust does not come easy. Now, another argument against Taylor on the roster could be if the Packers decide to only keep 5 WR. With Matt LaFleur's propensity for heavy personnel groupings with multiple tight-ends or pony packages with two running backs, they might feel the need to only keep 5 WR on the 53 and try to stash one or two on the practice squad.
Verdict: Makes the roster
Another player who has started to make some noise throughout camp, Heflin would be another undrafted free agent to make the roster. What he lacks in freakish traits, he makes up with a motor akin to the Energizer bunny. He plays hard, and has shown good instincts, including shutting down a screen against the Texans that brought flashes of Kenny Clark to mind. He is a very similar player to Tyler Lancaster, who resigned this offseason to a 1 year deal. The question will be for the Packers – do they stick with the veteran, or go with the upside of the rookie?
Verdict: Cut
——————
Jared is a rogue Packers fan from a Steelers family and an overall football junkie, including playing 4 years at Ithaca College. You can follow him on twitter at @JPrugar.
——————