Fresh off a brand new four-year- $84million contract, Jaire Alexander will have an immediate opportunity to earn his gaudy deal in 2022. The highest salaried defensive back in the NFL will face a litany of top-tier wide receivers in the Packers matchups during the upcoming season.
Justin Jefferson (Weeks 1 and 17)
Football fans everywhere will have their eyes on the Justin Jefferson/Jaire Alexander biannual matchup over the next four years. This season, they will be featured in the opening week of the season as well as week 17. Last season we were robbed of this high profile matchup with Alexander being out with a shoulder injury for both the Packers bouts with the Vikings. In the November 21st matchup with the Packers, Jefferson went off for 169 yards and 2 TDs against the Green Bay secondary. Meanwhile in 2020, with a healthy Alexander, Jefferson was limited to a combined 52 yards on just five catches in two games. Advantage Alexander.
Mike Evans (Week 3)
There is no doubt in anyone's mind, the media hype leading up to Green Bay vs. Tampa Bay will feature nothing but pictures and highlights of Tom Brady vs. Aaron Rodgers. The irony being that these two will never share the field at the same time. The real matchup to watch however, will be Mike Evans vs. Jaire Alexander. These two faced off on two occasions in 2020, once in both the regular season and the post season. In their regular season matchup, Alexander limited Evans to just one ten yard reception. In their post season matchup, the Louisville product came away with two interceptions of Tom Brady.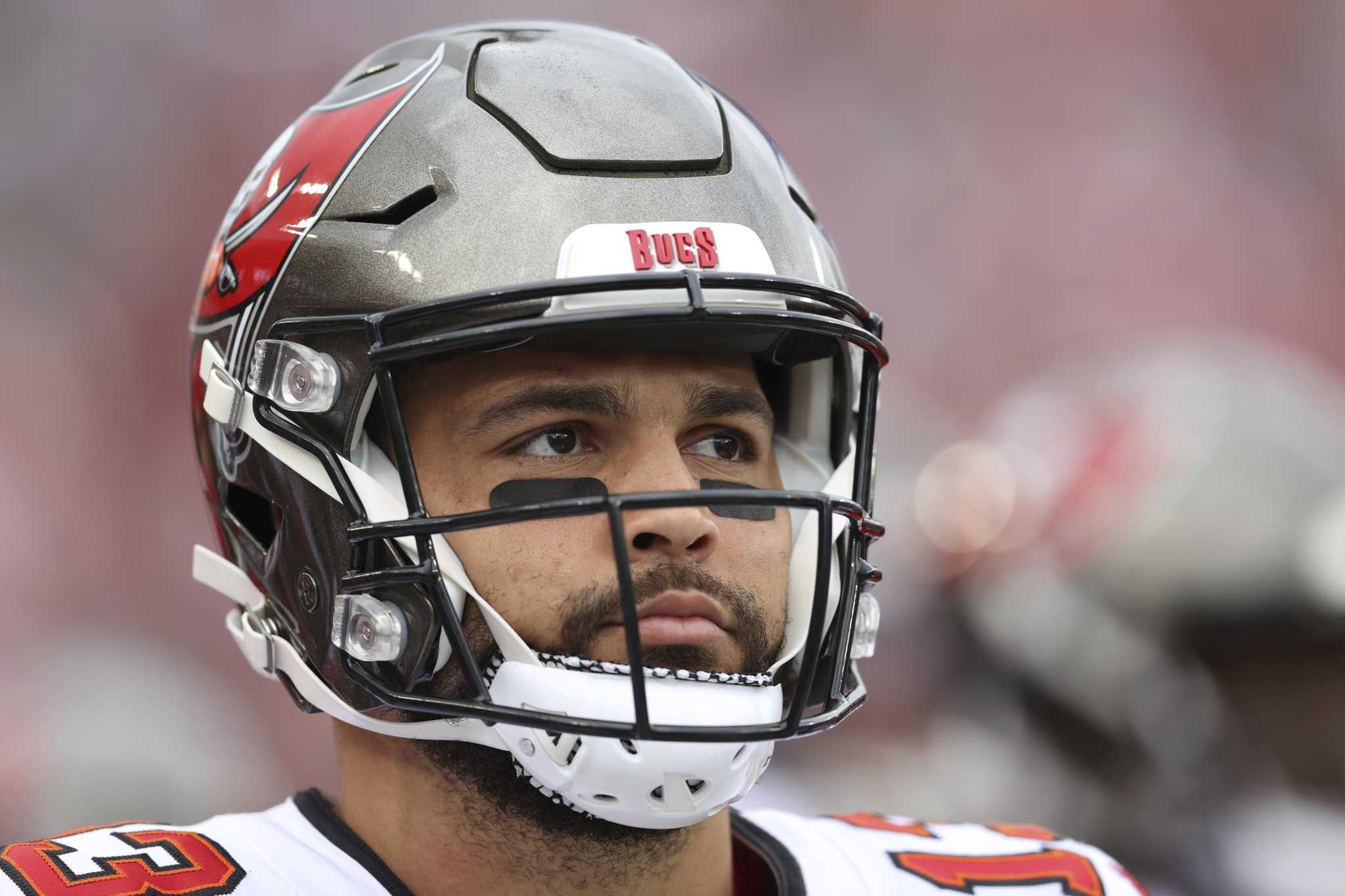 Garrett Wilson (Week 6)
While unproven, the excitement surrounding the Jets number 10 overall pick Garrett Wilson is through the roof. The Ohio State product piled up over 1000 receiving yards and 12 TDs last season for the Buckeyes. Wilson is highly regarded for his deceptive speed, instant acceleration, and ability to create separation. This test will truly put the 2022 draft class' best receiver up against the NFL's best CB.
Terry McLaurin (Week 7)
"Scary Terry" has been a sole bright spot for a Washington offense that has struggled mightily in recent seasons. The third round pick in the 2019 draft has been a standout for the Commanders through his first three seasons in the league. The only season in which he has failed to reached the 1000 yard plateau was his rookie 2019 season in which he fell just 81 yards shy in only 14 games. McLaurin has been vocal in recent months about wanting a contract extension and could be on a mission to earn his big pay day after the 2022 season. A big game against the games best CB goes a long way in that.
Stefon Diggs (Week 8)
We've had the pleasure, as football fans, of watching this great back and forth between Diggs and Alexander while the elite WR was in Minnesota. Alexander was still a young upstart CB at the time, and far from the All-Pro he is today. At the same time, Diggs has developed into something truly special as a pairing with Josh Allen. This week 8 matchup is another one that will be billed as QB vs. QB with Josh Allen vs. Aaron Rodgers. However the highlight of this game could be Jaire Alexander vs. Stefon Diggs.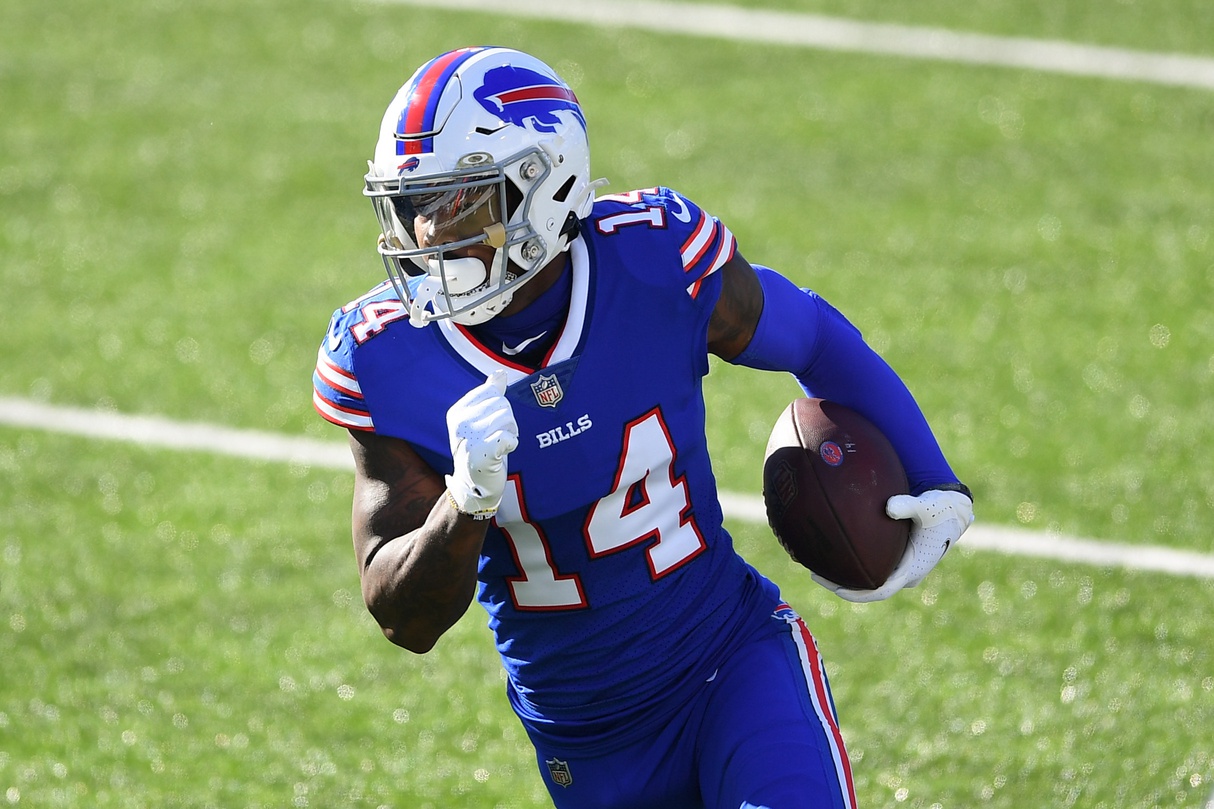 CeeDee Lamb (Week 10)
A first round pick out of Oklahoma in the 2020 NFL Draft, CeeDee Lamb was thrust into the NFL with high expectations to produce immediately. Despite facing a target share with Amari Cooper (when healthy) and inconsistent QB play with the inability for Dak Prescott to stay healthy, Lamb has been putting up numbers. Averaging over 1000 yards per season and 5.5 TDs in his first two years, Lamb is an emerging star in the league. When a healthy Prescott is throwing him the ball, this is a combination that is never easy to stop.
AJ Brown (Week 12)
Before being a draft day acquisition by the Philadelphia Eagles, AJ Brown had been developing into a top tier WR in the NFL over the past few seasons. Making an immediate impact in his rookie 2019 season, Brown averaged 20.2 yards/reception and piled up over 1000 yards on the year. Over the next two years he would battle injuries and fail to play all 16 games, but was still one of the most productive pass catchers in the league when on the field. By their week 12 matchup with the Packers, the Eagles new look offense could be firing on all cylinders. Alexander will certainly have his hands full with this matchup.
Cooper Kupp (Week 15)
!! Trigger warning for those not yet mentally recovered from the postseason heartbreak of the Packers !!
*Whispers* We should have gotten this matchup in the NFC Championship game this past season…
We've seen Kupp vs. Alexander in 2020, yes. But we've never seen THIS Cooper Kupp against Jaire Alexander. Kupp developed into arguably the best WR in football last season. Yes, us Packers fans will always back up Tae, but you can't argue that Kupp has a case to be made for that top spot. Coming off the first WR triple crown season (leading the league in receptions, yards, and TD catches) since Steve Smith in 2005, and only the fourth since 1970, Kupp is SPECIAL. Watching Alexander and him battle it out in week 15 is going to be some incredible football.
Tyreek Hill (Week 16)
Another high profile matchup featuring arguably the best WR in the league and the best CB in the league. This was another matchup we missed out on seeing last year, with Alexander being injured during the Packers trip to Kansas City. While far from the biggest or strongest reciever, Hill more than makes up for that with his blinding speed, ability to create separation, and his hands. A matchup nightmare for many CBs around the league, this will be another tremendous test for Alexander. The biggest question here will be the quarterback play. Hill was a beneficiary of the incredible play from Patrick Mahomes during his time in KC. Can the Pro-Bowler reach the same level of performance with Tua?
A contract the likes of what Jaire Alexander received comes with a great deal of pressure to live up to. Well no better opportunity to prove the validity of the contract than by shutting down these high profile receivers in the first year of the deal. As long as Alexander stays healthy, there is no reason to believe he won't do just that.
——————
Zach has been a lifelong Packers fan since his earliest memories of Brett Favre\\\'s Super Bowl win in Super Bowl XXXII. A proud shareholder of the team, he bleeds Green and Gold despite being born and raised in New Jersey. You can follow him on twitter at @RapMasterZach.
——————